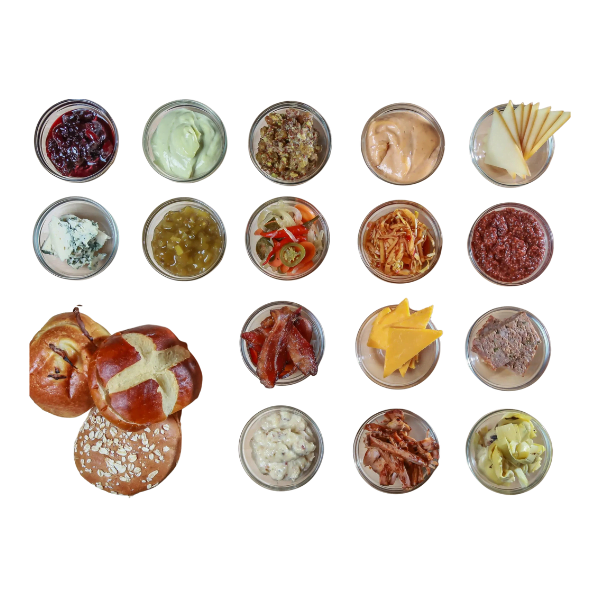 Flexible Packaging For Processed Food
The simplicity of use, portability, freshness, and long shelf life are the most crucial qualities for ready-to-eat, convenient, and processed food packaging. Since it must be strong enough to endure the retort process, keep the food fresher for an extended period of time, and preserve the flavour and aroma of the product, a pouch with excellent barrier properties is required for these uses. Flexible packaging for processed food is the general practice.
We provide retort stand-up pouches, retort flat pouches, retort vacuum pouches, retort films, and other flexible packaging for processed food, ready-to-eat, and convenience.
In addition to high barrier properties, our high-performance retort pouches offer cutting-edge features, including microwave ability and high temperature sterilisation.