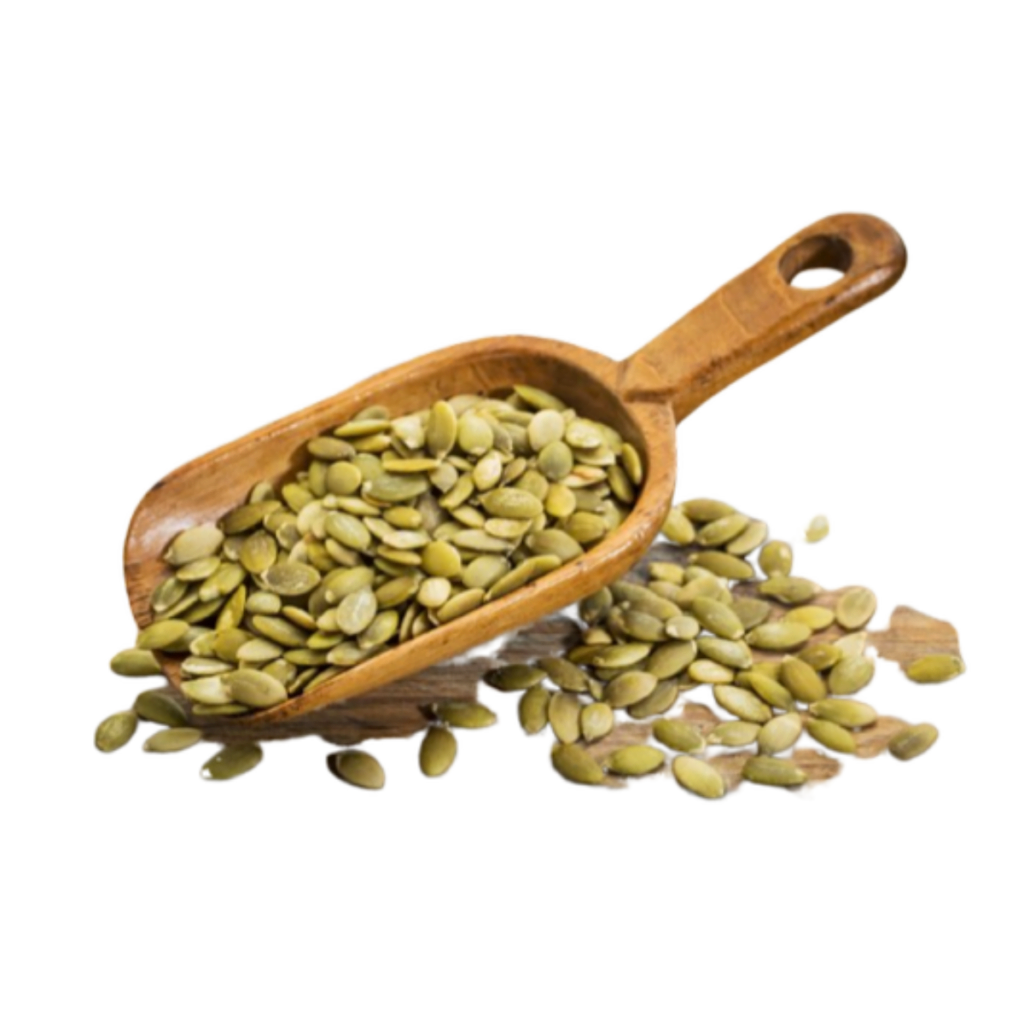 Flexible Packaging For Household & Garden
Flexible packaging is generally made from lightweight, pliable materials such as paper, plastic, or film. Using flexible packaging in the household and garden is the wisest choice because it is not only versatile but also cost-effective and sustainable. Stand-up pouches, resealable bags, doypack bags, rollstock, and other flexible packaging are the idlest types of flexible packaging for households and gardens.
Flexible packaging for households and gardens is often lighter than rigid packaging, so it also becomes easier to transport and reduces the shipping cost. These residential, lawn, and garden packing bags and pouches have special closures and spouts for the benefit of clients, so they can effectively store and reseal them. Our wide range of adaptable stand-up pouches with high barriers helps maintain their toughness while also enhancing the user experience.