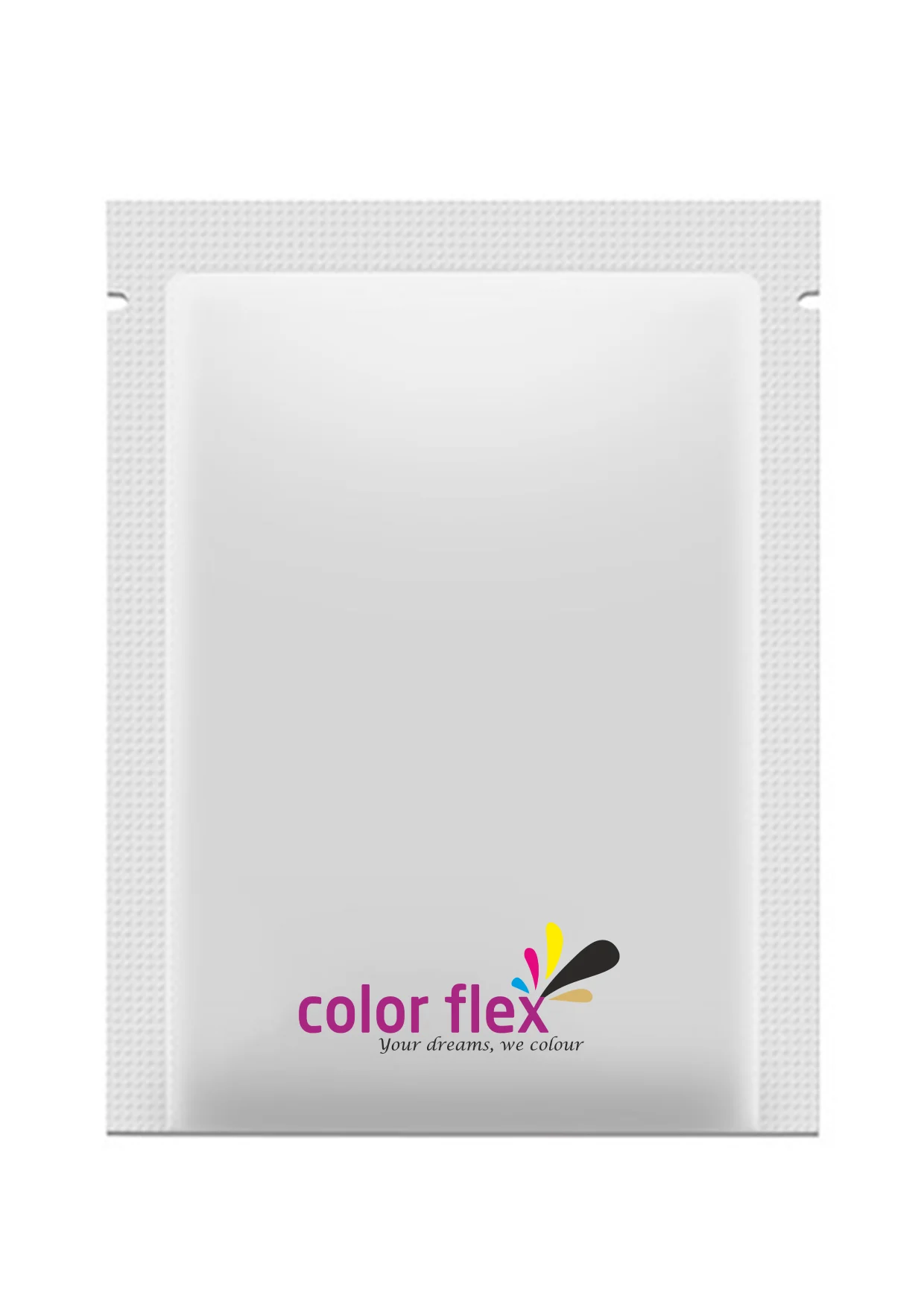 A 3-side seal pouch is a type of flexible packaging that has a seal on three sides and one side is open for filling. The three seals are generally top, bottom, and one side. The open end can be sealed with a heat sealer or a zipper.
Two sheets of film are folded in half, and the top, sides, and bottom are all sealed. mostly used for single serves, small serving sizes, or sample packs. This pouch, which is also known as a flat pouch, is an affordable option for a number of products. Greater than that of four-sided sealed pouches is the volume of three-sided sealed pouches.
Three-sided seal pouches come in a variety of shapes and sizes. They are also made of different materials. Some of the materials are
Plastic

: The most typical plastics used for 3-side seal pouches are polyethylene (PE), polypropylene (PP), and polyvinyl chloride (PVC).

Pape

r: Because paper pouches are recyclable and biodegradable, they are frequently used to package food.

Metal:

Products that need to be shielded from oxygen or moisture, such as coffee and tea, are packaged in metal pouches.
3-side seal pouches are a functional and adaptable packaging choice for a range of goods. They are an environmentally friendly option for both customers and businesses because they are lightweight, sealed, and recyclable.
Benefits of 3 side seal pouch
Flexible packaging that is inexpensive
larger bag than a four-side-sealed bag
Easy access to products with a tear notch
good package consistency for cartoning
High-speed packaging applications are possible.
affordable transportation and storage
Applications ( Industries )
Fish and Seafood
Beef jerky
Dry food / powders
Snack foods
Soups, sauces and spices
Pet treats
Frozen food
Sports nutrition
Health and beauty
Home care
Horticulture