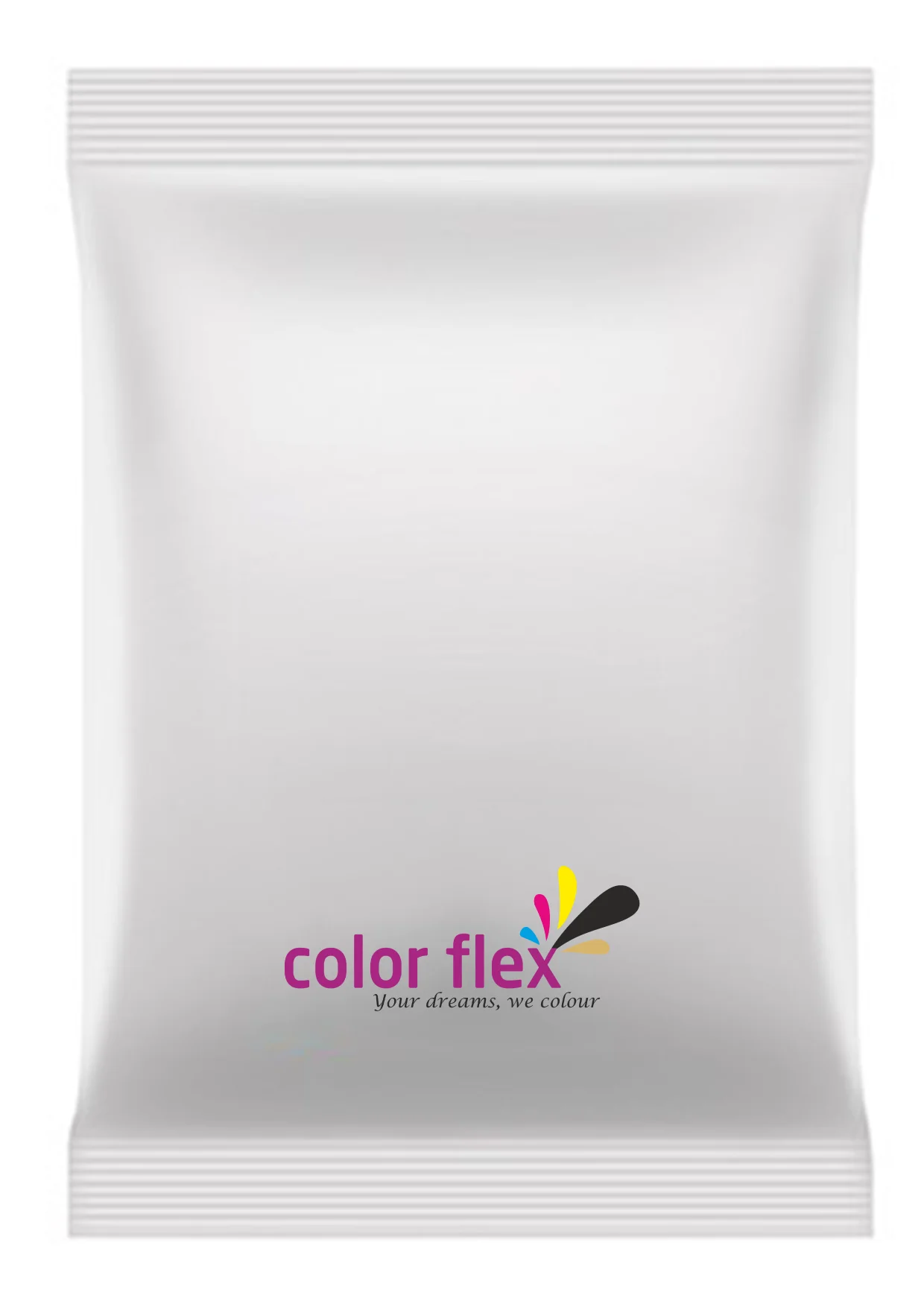 Flexible packaging in the form of a pillow is known as a pillow pouch. A bottom, top, and rear seal are present. The pouch's entire length is covered by the back seal. As a result, it is also known as "Back Seal Pouch" or "T-Seal Pouch." Pillow Pouches are often produced at comparatively high speeds on a vertical form, fill and seal (VFFS) packaging machine. These adaptable pouch alternatives are among the most affordable and the least expensive. Food products like cereal, potato chips, and others are typically packaged in pillow pouches.
They are made of different materials. Some of the materials used to make a pillow pouch are:
Polyethylene (PE): PE is a robust, long-lasting, and moisture-resistant material. It works well for a wide range of goods, including food, drinks, and cosmetics.
Polypropylene (PP) is another resilient, robust, and recyclable material. It is a wonderful option for goods that must be portable and simple to handle.
Polyvinyl chloride (PVC): PVC is a less popular substance that is used to make things that must be shielded from oxygen or moisture. It cannot be recycled as easily as PE or PP.
Aluminium foil: It is a fantastic option for things that need to be shielded from oxygen or light. It is a wonderful option for packaging hot food because it is also a good heat conductor.
Paper: Paper, which is recyclable and biodegradable, is frequently used for food packaging. It can be covered with a moisture-resistant layer, but it is not as moisture-resistant as plastic.
Most economical flexible packaging option

Can be used for high-speed packaging applications

Popular with single serve products

Display on hanger holes

Economical storage and transportation

Good display on shelf
Applications ( Industries )
Coffee

Snack Foods

Frozen Foods

Nutritional Products

Single Serve Products

Household Chemicals

Pet Food

Liquids

Medical

Produce

Meal Kits