From Start to Finish, Your Partner in Flexible Packaging
Your Brand, Your Story, Crafted in Every Pouch We Deliver
Our Range Of Flexible Pouches
We provide a wide selection of premium flexible pouches with several add-on features and customization choices.
Custom Printed Flexible Pouches
We are a leading flexible packaging company that provides a wide selection of custom printed flexible laminates and pouches
Need Advice? Get In Touch With Our Experts
Utilizing Technology and Infrastructure that delivers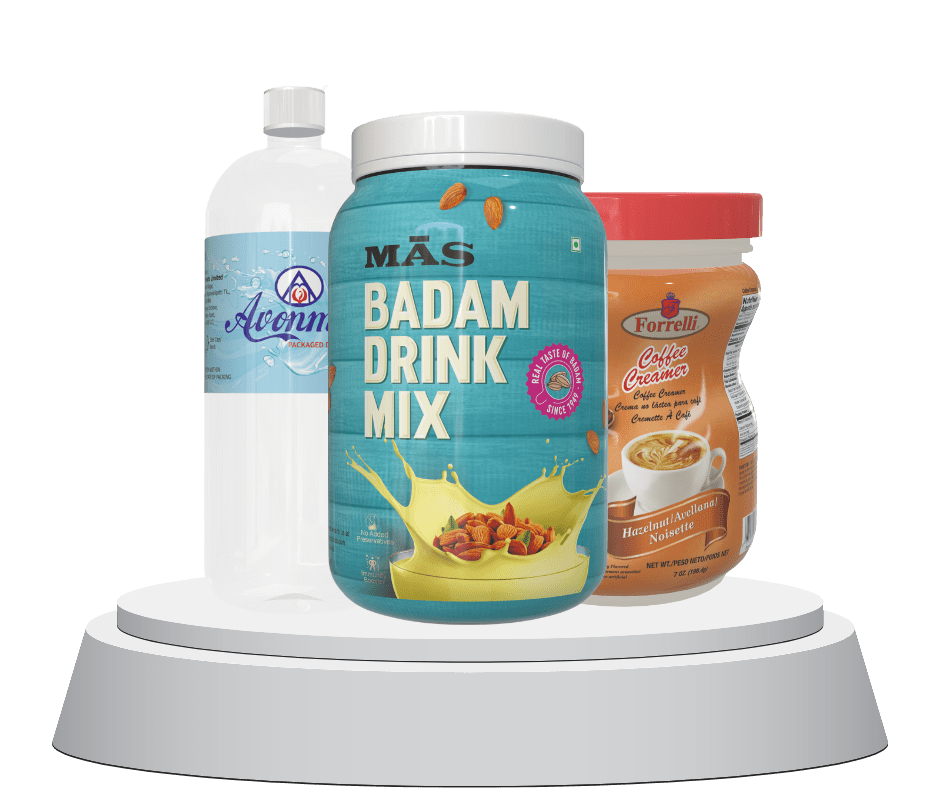 Over a thousand brands from various nations and industrial sectors rely on us for flexible packaging solution!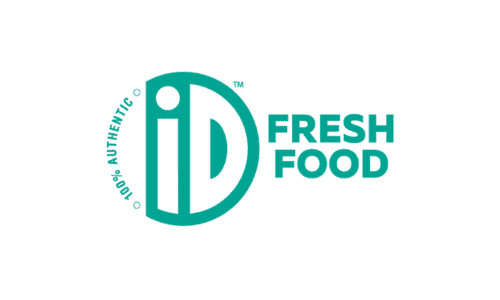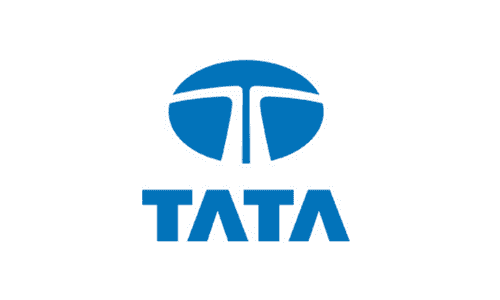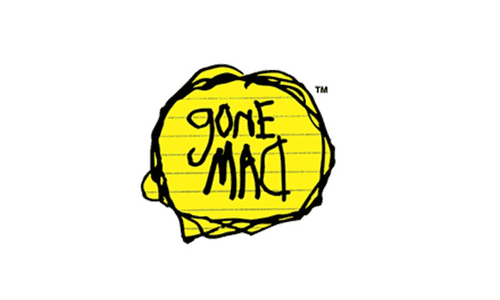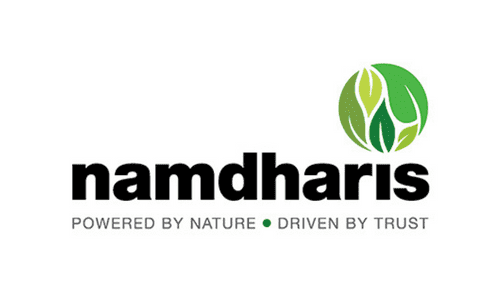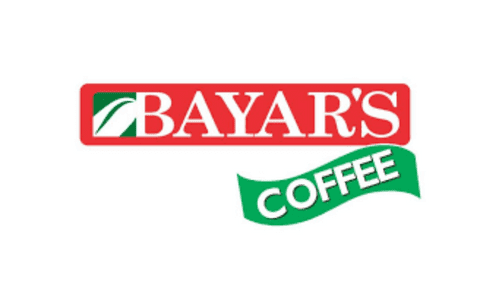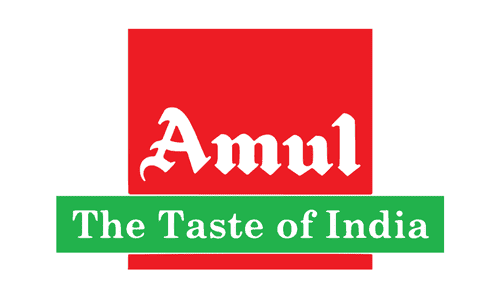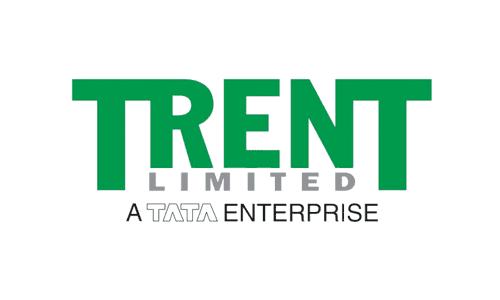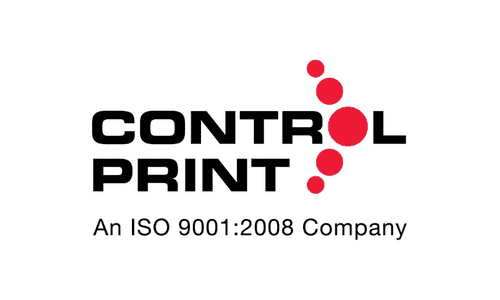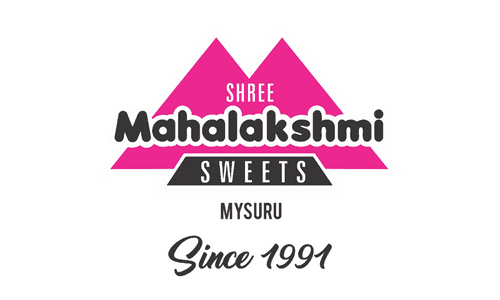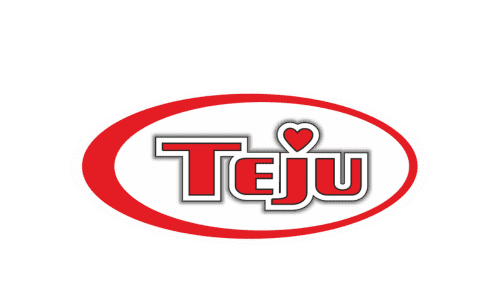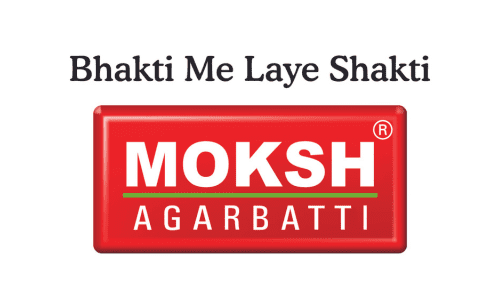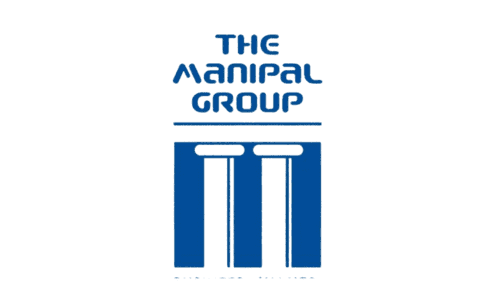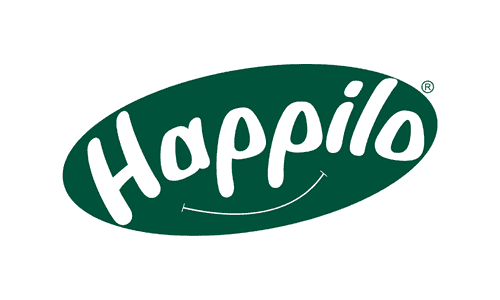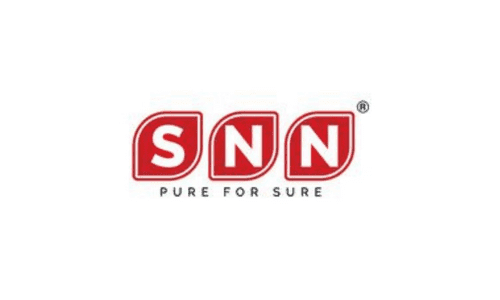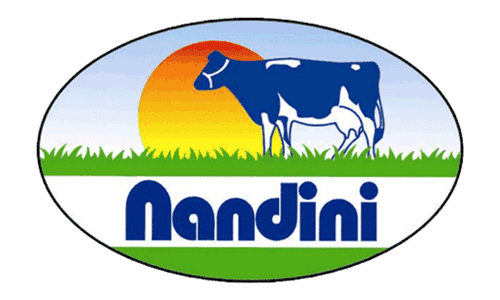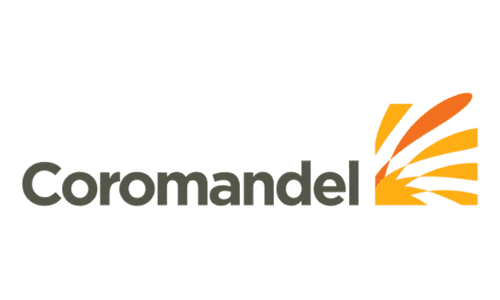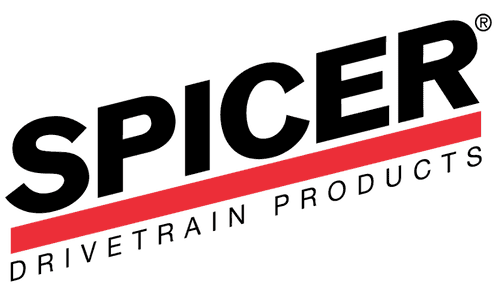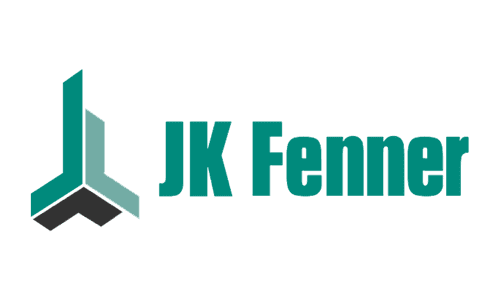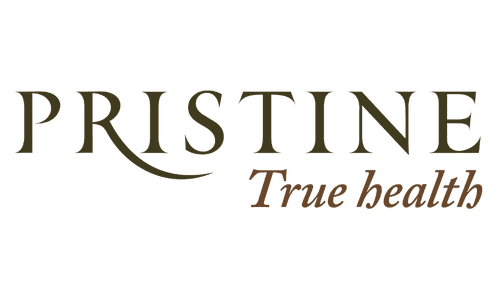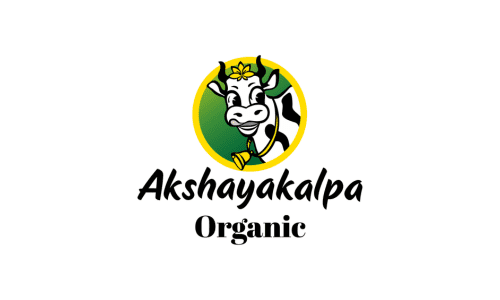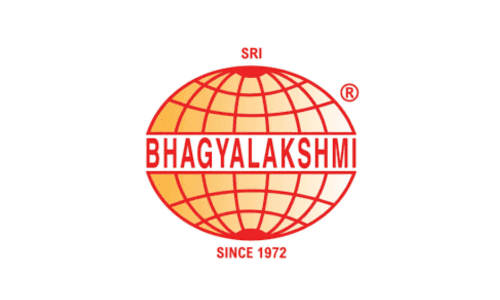 Flexible Packaging Company Providing Packaging Solution For All Industries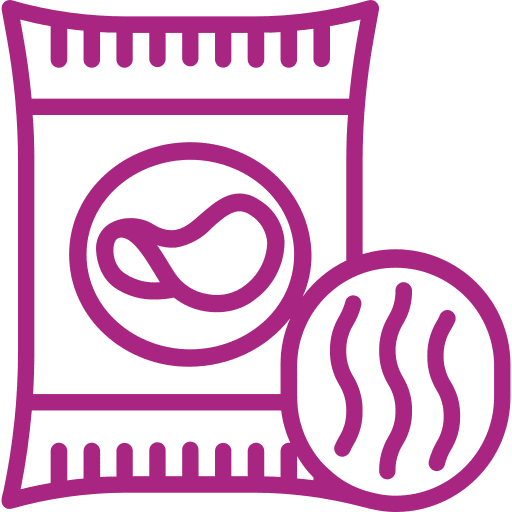 Processed Food

Tea & Coffee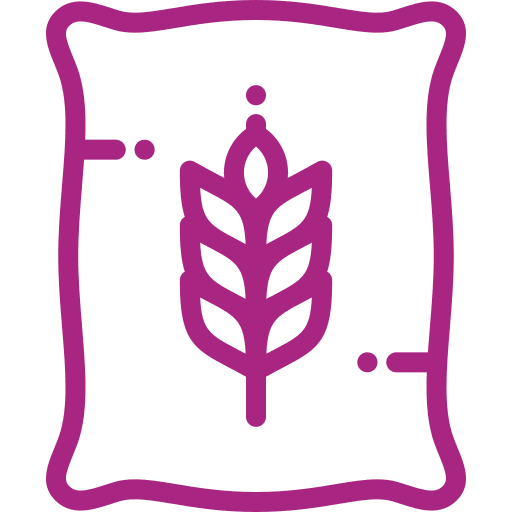 Household & Garden
Pet Food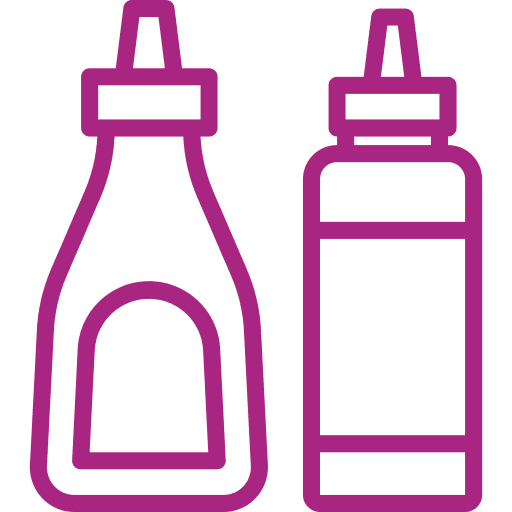 Liquid Food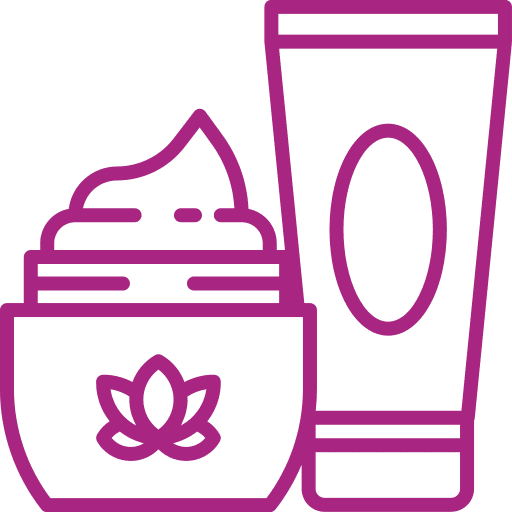 Health & Personal Care
Beverages
Medical & Pharmacuticals
What our customers are saying
Subscribe to Our Newsletter
Sign up to stay up to date on company news, events, and product updates